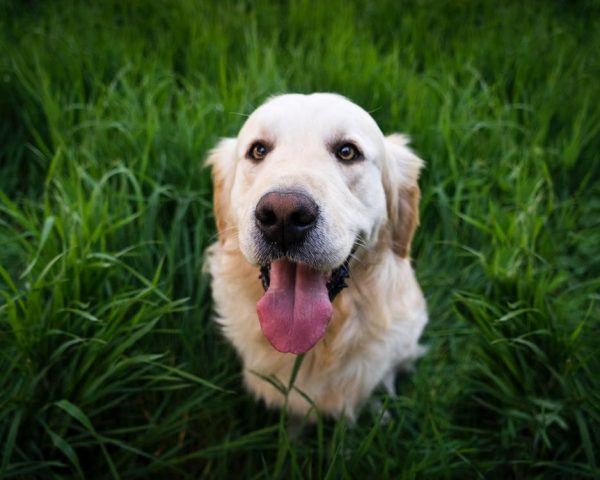 Bird Dog & Cat Fish Pet Shop is located in the Singing Hills Shopping Center in Bulverde, close to Walmart.
Owners Mike and Patricia Cohn living in Spring Branch noticed the need for a pet store to service the cities and nearby communities surrounding Bulverde, Bergheim, Spring Branch, Canyon Lake and Blanco.
Our family has been in the pet trade for many years and we use our knowledge and experience to offer the best in pet products to improve the quality of life for your pets. No need to drive into San Antonio for any of your pet needs as the store has thousands of items on hand at very competitive prices. All of the popular brand names and special orders are no problems for those hard to obtain items.
Bird Dog & Cat Fish Pet Shop offers a wide range in dog and cat foods in dry, canned, and frozen form. The store specializes in brands of well known foods such as Blue Buffalo and Natural Balance, along with brands that are grain free, holistic, for food allergies, weight control, life stages, and hairballs. Brands include Orijen, Bravo, Earthborn, Fromm, Natures Variety, Precise, Solid Gold, and Nutri-Source. They also offer live and foods for fish and reptiles as well as other foods for small mammals, fresh and marine fish, and birds. A full range of pet supplies for all of these animals is available at the 3,600 square foot store.
The store carries a wide variety of freshwater tropical fish, marine fish and invertebrates and live corals, in over 2,400 gallons of display aquariums, small mammals, and reptiles. With the aid of area animal shelters on some weekends, Bird Dog & Cat Fish will be offering adoptions of dogs and cats. The store will also offer monthly low cost vaccination clinics. A community bulletin board in the shop is available for posting the availability of pets from others in the area, post lost and found pets, and pet area functions for non-profit shelters.