Moving Update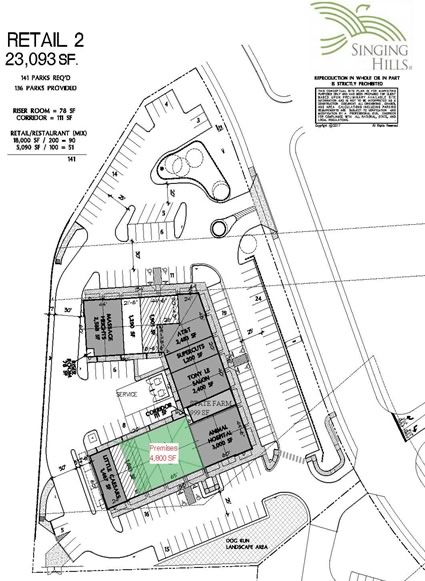 Bird Dog & Cat Fish Moving Update
Well things are going slower than we originally thought. We don't have an actual date yet but it seems to be another 4 to six weeks. This means anywhere from November 1st to November 30th (we hope). When we have an actual date, we will let you know. In the meantime, here are some pictures of what's going on in construction.
If you drive past the space, you will see a banner indicating this is where we will be located. Between Smithson Valley Animal Hospital and Little Caesars Pizza.
We appreciate the support and loyalty we have experienced and we have heard your frustrations with where we are located currently. The move will effectively correct the complaints and suggestions from you, our customers:
Adequate close up parking.
Easier location to navigate.
Return of our low cost vaccination clinics twice a month.
25% larger store with more variety. More foods. More treats. More selection.
Self service dog washes.
Gift section.
Monthly focus on local charity support.
Some of our customers have asked or volunteered to help in the move if possible. We never turn help down! If you are sincere about helping us for an hour, a day, of whatever, we certainly would appreciate it. Let us know by sending me an e-mail, [email protected], and we will let you know where you can help.
We really thank our loyal customers. We will celebrate our ten year anniversary a little late at the new store when we have our Grand Opening.