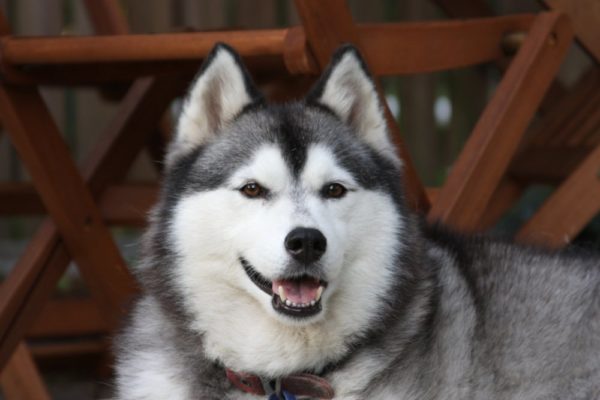 With the growing concern of the COVID-19 we want you to know that we are now offering curbside assistance. You can call us and pay over the phone then we will bring out your product.
Everyone is still welcome into the store for now. 
We are still operating our normal business hours Mon to Sat 10am to 7pm and Sun 12pm to 5pm. Please stay safe!